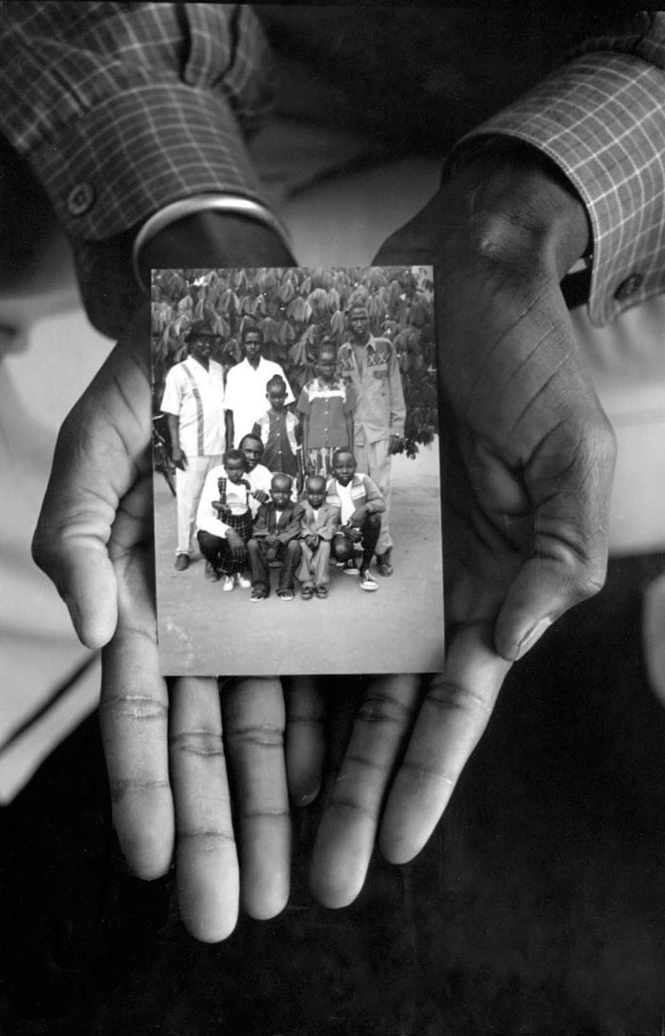 Our Story
In 1983 the Sudan civil war produced a mass exodus of 20,000 children, mostly young boys. They fled on foot in small groups, walking for months while facing gunfire, wild animals and starvation, seeking refuge in Ethiopia and Kenya.
These became known as the "lost boys of Sudan" and they spent most of their childhood in refugee camps before being resettled in the U.S., where the majority found new homes in Phoenix. Here, there was an immediate need to help them learn the language, obtain an education and find jobs. Many found their struggles to assimilate to their new country compounded by post-traumatic stress and childhood trauma.
The Arizona Lost Boys Center was established in 2002 with the goal of providing assistance and help for Sudanese Lost Boys all over the country. Initially committed to supporting basic refugee resettlement issues, the Arizona Lost Boys Center quickly evolved to address the educational and employment needs of both male and female African refugees from a variety of countries by providing college scholarships, citizenship classes, language training, job placements and workforce readiness programs.
Now, after more than a decade of serving as the emotional center of the Lost Boys community, the Arizona Lost Boys Center is shifting its focus to the newly-formed Republic of South Sudan. On January 1, 2012 the Arizona Lost Boys Center became the Lost Boys Center for Leadership Development. And now the Lost Boys are returning to their new country with a new mission: to build the leaders of tomorrow.
The Lost Boys on 60 Minutes
60 Minutes tells the story behind the Lost Boys' journey and resettlement in the United States. Watch the video to learn more about their trek through deserts, mountains and rivers to reach safety.
The Lost Boys Center for Leadership Development
Our Vision
To develop a global community of leaders who support democracy and opportunity in South Sudan that unites and inspires the world.
Our Mission
The Lost Boys Center for Leadership Development works with individuals from the Sudanese community to develop the skills and knowledge necessary to become empowered global leaders who support South Sudan.