June is an exciting month at the Lost Boys Center. Both Kuol and Jany are in Juba, South Sudan now. They are checking the new training center that is in the process of completion. Kuol and Jany brought computers with them to be setup in the new center.
As I get current photos of the center, I will post them here.
FIRST PHOTOS of NEW TRAINING CENTER
.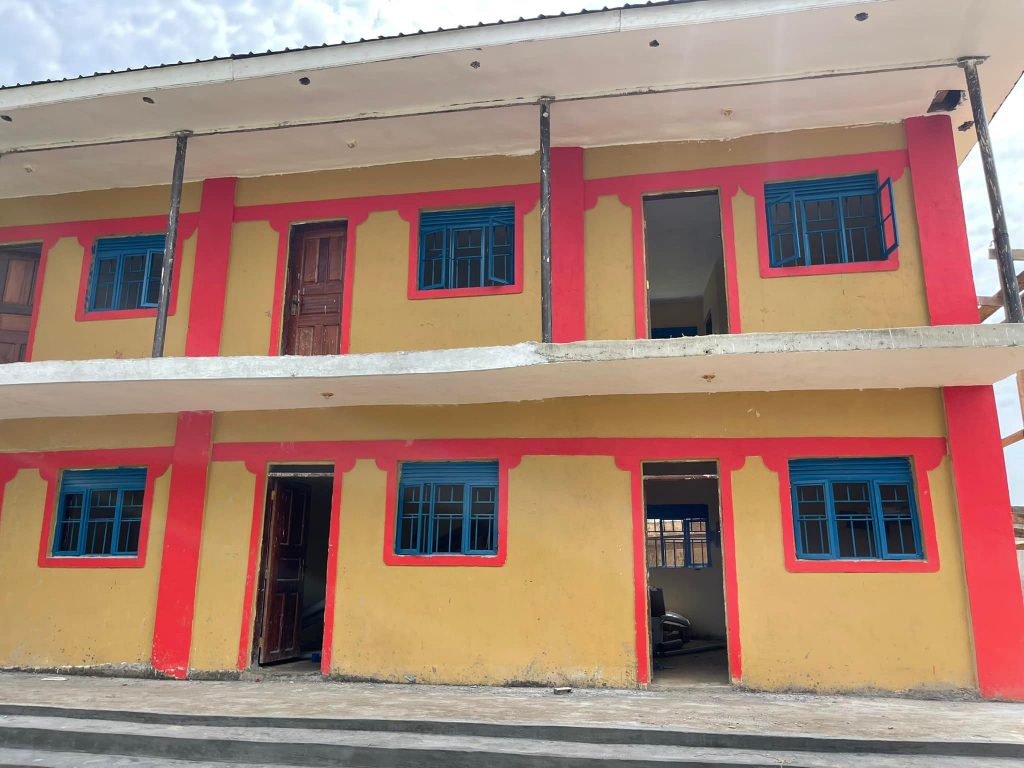 .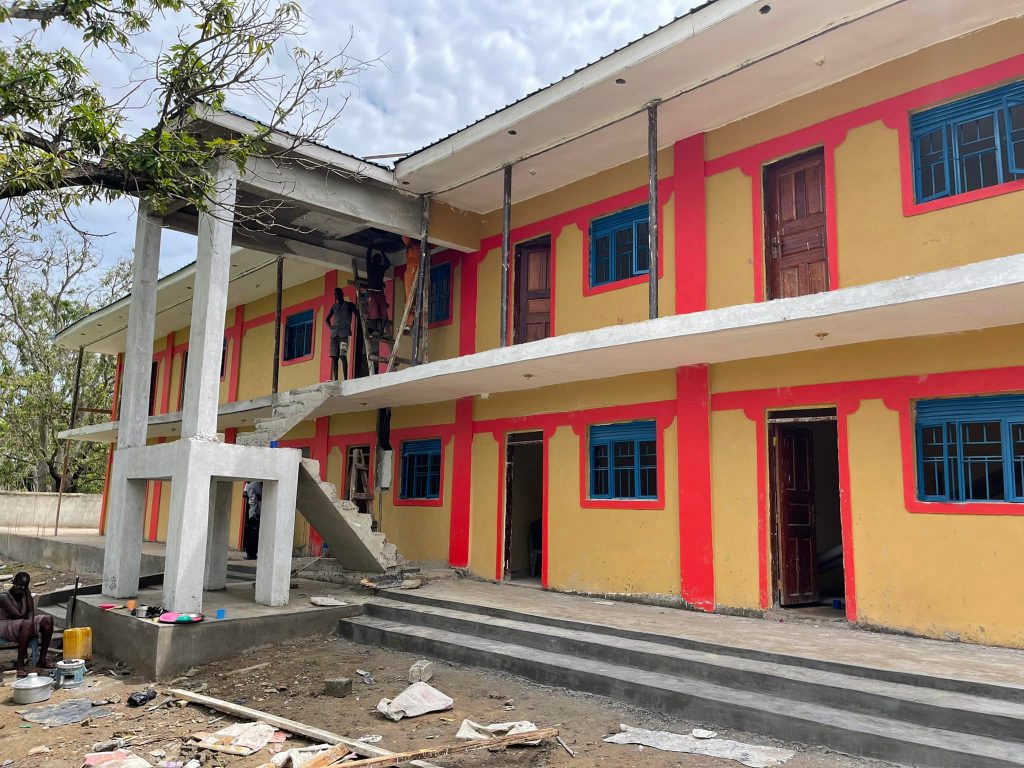 .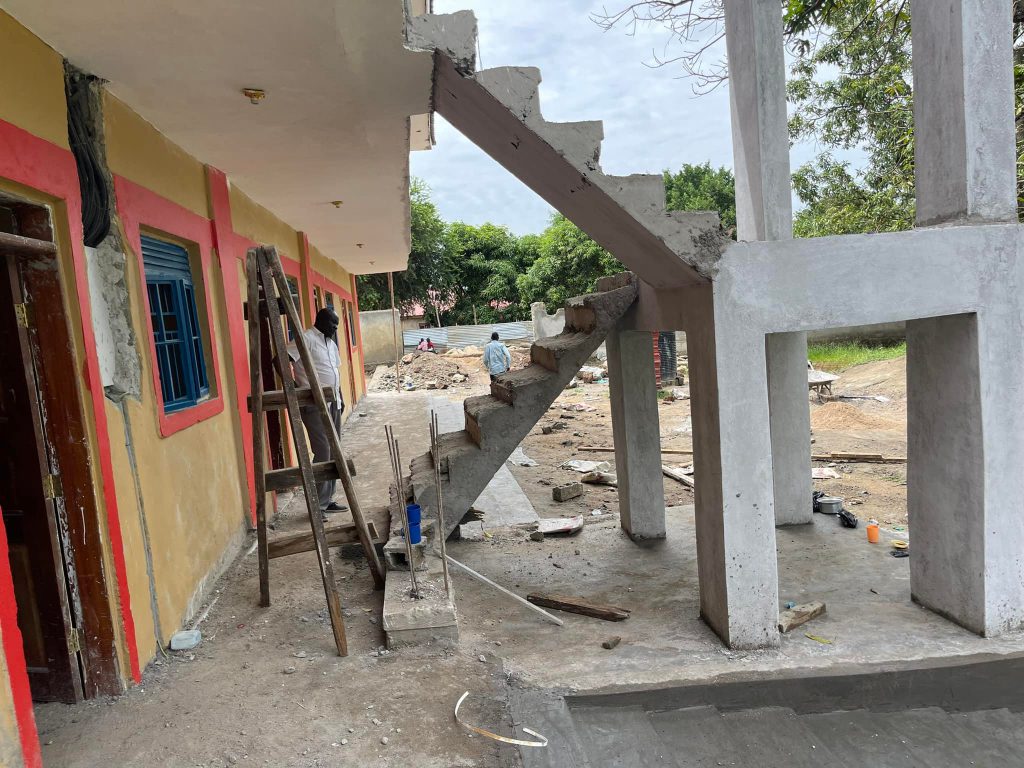 .